Join Club Yamgo and stake your HBAR to earn multiple daily crypto rewards
Let your HBAR work for you and increase your crypto assets while keeping your HBAR in your account.
How does membership of Club Yamgo™ work?
Club Yamgo allows you to leverage your existing HBAR through our lite-staking™ method and earn regular YAMGO and NFT rewards without ever locking your HBAR. You can even earn Hedera proxy staking rewards while you're lite-staking with Club Yamgo.
settings_account_box
Members of Club Yamgo are required to hold their HBAR in a Hedera account created via Yamgo
hourglass_top
The longer you hold your HBAR in your account the greater the rewards you could earn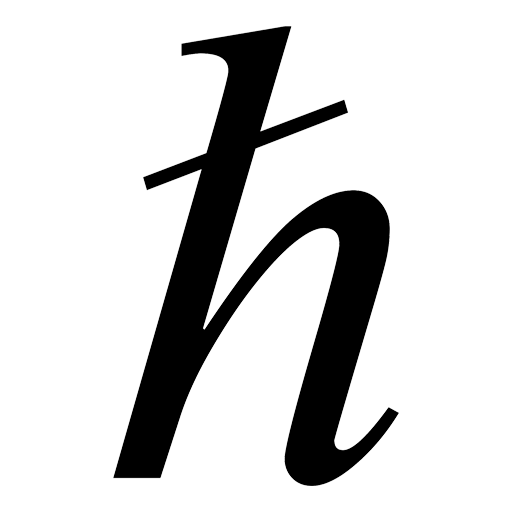 The more HBAR you hold the greater your rewards will be
no_encryption
You never lose control of your HBAR. It's never locked
do_not_disturb_on
Yamgo can never access your HBAR, we can only send you rewards
Is Club Yamgo™ safe to use?
Yamgo (and Club Yamgo™) operate a "Self-Custody" policy. This means that Yamgo never knows or stores your private keys anywhere and cannot access your crypto at all. This helps protect you and gives you the choice on when, and if, you want to use your private keys.
With Yamgo self-custody you maintain control over your assets on the Hedera network.
Your Keys. Your Crypto.
How do I join
Club Yamgo™

?
Club Yamgo is free to use and easy to join, It takes less than a few minutes and a few simple steps
Step 1


Create a Yamgo account

Sign-up for a Yamgo account and securely create your Hedera Keys. You MUST write your keys down and save them as Yamgo has never has access to your key. If you lose your private key you will lose access to your assets.

If you have previously registered for a Yamgo account then you can skip this step.
Step 2


Pass the minimum HBAR Balance

In order to qualify as a member of Club Yamgo you must have a minimum of 1000 HBAR in your account.
Step 3


Associate the YAMGO token with your account

Unlike other networks, Hedera accounts require you to associate a token or NFT with your account before you can receive it in your wallet.

This means you will need to associate the YAMGO token (id: 0.0.1391075) via the network tab in the Yamgo Dashboard. It just takes a few clicks.

You can find a guide on How to Associate Tokens / NFTs to your Hedera Hashgraph account here.
Step 4


Enter your referral code

In order to qualify as a member of Club Yamgo you must be referred by an existing Club Member.

There are several codes available to find on our discord server or by searching for "Club Yamgo Referral Code" on Google, Twitter or Reddit.

The codes do not expire and lots of members post them, so finding one should be easy.
Step 5


Identity Verification

In order to start receiving your rewards you will need to verify your identity.

Our identity verification service is powered by SumSub, the world's leading identity verification service. Sumsub is used by companies including Binance, Moonpay, Transfergo and many others.

On average our ID verification takes less than 3 minutes to complete with very high pass rates.
Step 6


Get Rewarded

Within 24 hours of joining Club Yamgo you will start receiving your first sign-up rewards, fixed daily rewards, Pool rewards and all of the other great benefits that come with Club Membership.
Yamgo makes earning crypto simple
Join Yamgo today and create your secure Hedera wallet to leverage crypto staking, yield farming, cashback and rewarded activity.
Make your crypto work for you
Sign Up Now