Introducing the Hedera wallet that gives you multiple daily crypto rewards
Join 187,000+ Yamgo users who are already earning free daily crypto and NFT rewards, on the ultimate Hedera wallet.
Yamgo – It's not just another Hedera Wallet
Yamgo gives you easy access to all of the Web3 tools you need to spend, save and earn crypto assets on Hedera Hashgraph.
self_improvement
Key Self-Custody
generating_tokens
Send & Receive HBAR or HTS Tokens with minimal fees
storefront
P2P NFT Trading
query_stats
Transaction Explorer
groups_3
Club Yamgo Lite-Staking
event_available
Daily HBAR Rewards
dvr
Rewarded Offers & Videos
gallery_thumbnail
NFT Gallery
contacts
Address Book / Contacts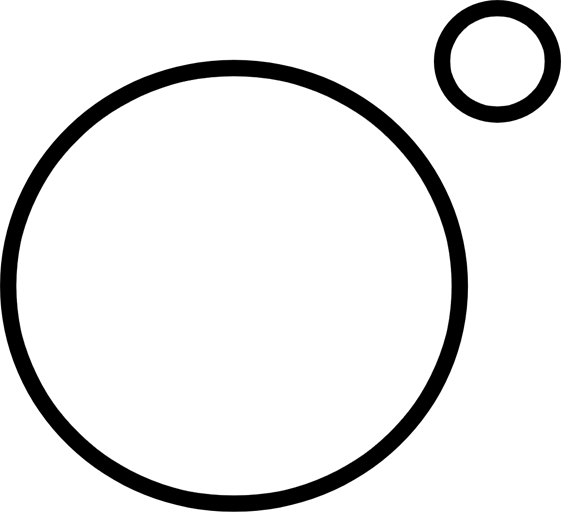 Purchase HBAR directly in Yamgo with Moonpay
The best wallet to stake your HBAR?
Yamgo is a web-based cryptocurrency wallet that has all of the key features of a web 3.0 crypto wallet. As well as being a secure wallet for Hedera, Yamgo allows you to claim multiple token rewards, including HBAR, YAMGO token and exclusive NFTs.
Yamgo is non-custodial and never stores your keys anywhere - not in a browser, not in an app or extension. Your keys are yours and yours alone. Additionally, Yamgo gives you the ability to create a free Hedera account.
Superior Key security with Self-Custody
Yamgo operates with a "Self-Custody" policy that gives you full control over the privacy of your keys and where they are stored.
Yamgo never knows or stores your private keys anywhere and cannot access your crypto at all. This helps protect you and gives you the choice on when and if you want to use your private keys.
With self-custody you maintain absolute control and responsibility over your assets on the Hedera network. They are your Keys and it is your Crypto.
Built by experts. Powered by Hedera.
Yamgo is built and maintained by the team behind AdsDax, one of the original and biggest live use-cases in the history of Hashgraph.
Hedera Hashgraph is over 10x faster than many blockchain alternatives. Hedera is carbon negative and guarantees low and predictable gas fees. These are just a few of the many reasons why Yamgo chooses to develop on Hedera.
Security without Compromise
The combination of Self-Custody of your keys, the Yamgo interface and the Hedera network gives users enterprise grade security for their wallet when sending transactions, making account updates and other network level tasks.
Yamgo also provides support for account creation via a Ledger Hardware wallet and the creation of Multi-Sig Accounts.
Manage all of your tokens with ultra-low transaction Fees
Yamgo is the fast and easy way to manage, transfer and associate your HBAR and HTS Tokens.
You can even send multiple tokens and NFTs in a single transaction to reduce transactions fees even further.
Explore, trade, and secure your Hedera NFTS
Yamgo enables you to view, manage and trade your NFTs, all while being protected by Hedera's bank-grade security.
Browse all of your NFTs, arranged by collection, download the NFT media assets or use the transaction page to securely send your NFT to another Hedera address.
Easily set up native hedera staking to earn extra HBAR
Yamgo gives you all of the tools you need to set up native staking on Hedera and earn up to 6.5% Annual Rewards Rate in HBAR, directly from the Hedera Network.
Native Staking on Hedera is a way for you to earn rewards by staking your HBAR to a node to increase that node's trustworthiness. When using native staking there is no lock-up period, no slashing or bonding – your HBAR remains yours, in your account and only you will have access to your HBAR.
Yamgo makes earning crypto simple
Join Yamgo today and create your secure Hedera wallet to leverage crypto staking, yield farming, cashback and rewarded activity.
Make your crypto work for you
Sign Up Now